There's nothing much exciting going on around here lately, due to the cold wet weather, we are stuck in the house most of the time.  My little man was happy and contented with what he is doing, mostly he just play his toy trains, and mess up out living room with his magnetic alphabet letters, that are all scattered on the floor. I give up on picking them up, because after I'm done picking them up– there everywhere again. =(
As for me… since I dont have much any online task, I did some digi scrapping in my spare time. Yesterday I made a Scrap for my facebook timeline header. I dont know what inspired me to do some Digi Scrapping, all of a sudden I'm just so into it.
Anyhow here is the Scrap I made yesterday. Its very simple, not much elements in it, but I am very happy with the result.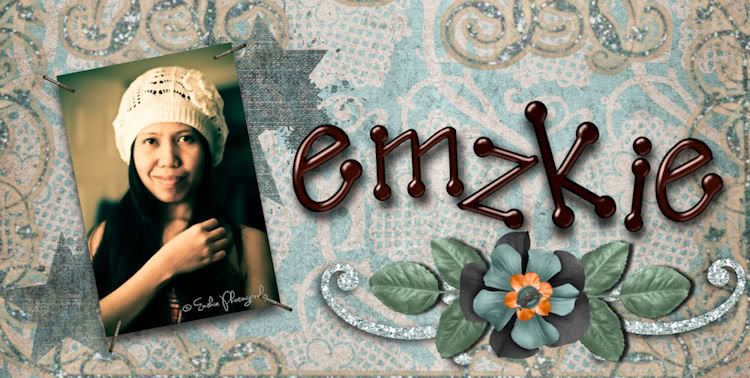 Credits to
Ziggle Designs by Kami Leonard, for the paper, flowers, leaves, stars and other elements
digitalscrapbookexperts.com for the Triple Chocolate Chunk Alpha