I apologize for being so late in posting this Challenge. I was super busy this morning – cleaning, washing, and scrubbing every spot in the house. I even almost forgot that today is the Pizza Party of the Homework Club. My son is a member of the said club, he goes every Wednesday because thats the only time that he have lots of homework. I dont want to miss this event cause I know its very important to him.  It is their last day of Homework club and I wanted to show him my support.
It was a fun day, most parents who attended the club are hispanics so I was like out of place, but I mind mind at all, as long as I see my son happy then Im fine.
  Below are some pics of their Pizza Party.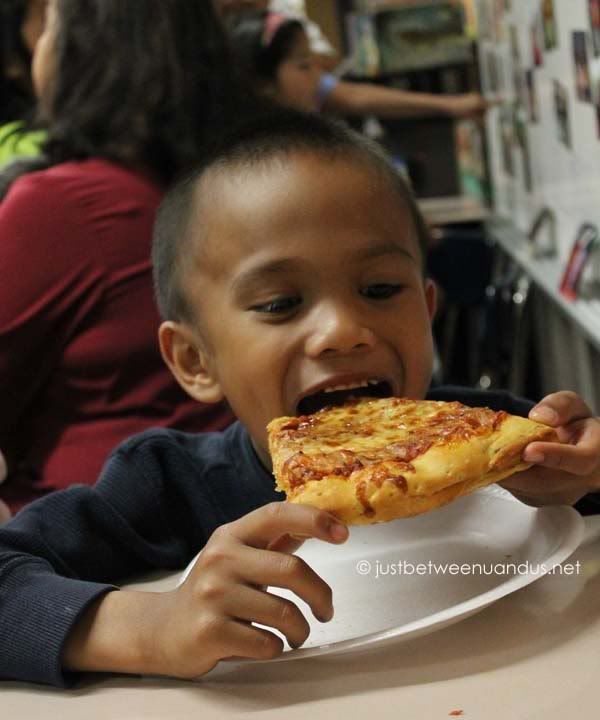 Jian eating a big slice of pizza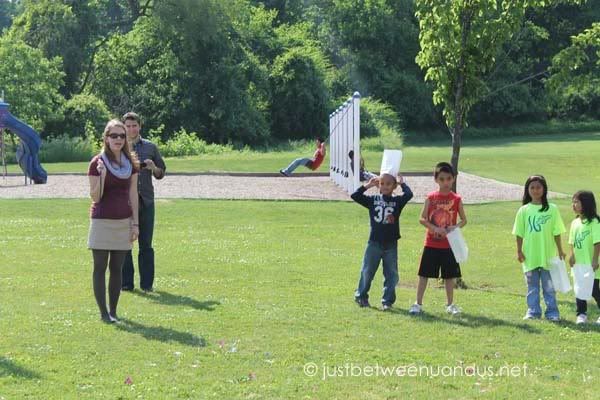 Candy party.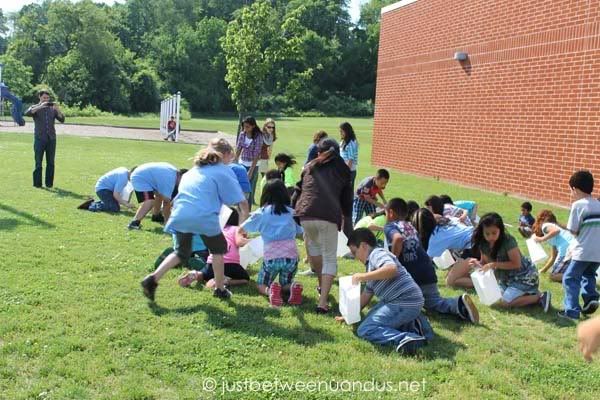 Picking candies on the ground. =)