There are many goals that people have for their life: graduating college, getting married, having a nice retirement nest egg. Just one of these goals is purchasing a home. If you're gearing up to buy your very first home, it's probably a super exciting and busy time in your life. Make sure to learn the dos and don'ts of buying your first home to avoid the common pitfalls far too many people encounter. Purchasing a home is complicated as it is and there's no reason to make things even harder on yourself.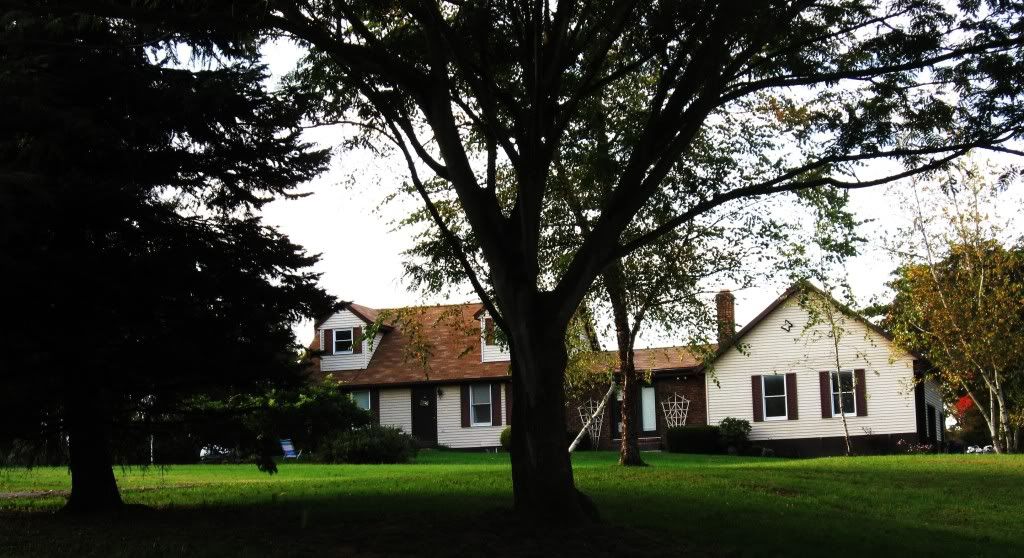 Things to Do
•Collect as much information as you can about your area's housing market. Knowledge is one of the best defenses against getting ripped off or making a huge mistake. Find the average costs for homes in your market. If you're looking to relocate, compare housing costs of several different markets to hone in on the right price point for you.
• Know exactly where you stand credit-wise. Unless you're purchasing your first house with cash – which you're probably not – your credit is going to play a major role in home buying. If there are errors on your credit report, you'll have to clear them up as soon as possible.
• Get a mortgage pre-approved before you find your dream home. This will make it easier to move along with the process when you do find the house you want to purchase.
• Make sure you have a team working for you. You can't really go this one alone. You'll need a real estate agent, a mortgage broker, a home inspector and an attorney to help you navigate the confusing waters of buying your first home.
What to Avoid
•While it's tempting, don't fall in love with the very first neighborhood or house you look at. While you may end up back at that original home, you need to look around and explore all of your options before making this huge decision.
• Don't purchase above your means. Even if you can get enough money from the bank, your mortgage will be too high and you'll be strapped for cash every month. That's no way to live, especially when you want to enjoy your first home, not feel suffocated by it.
• Don't purchase a home because you expect it to be worth a ton in the future. Homes appreciate and depreciate, and it's not always possible to figure out when it's going to do either. If the only reason you're buying a home is for the investment, you're not making a good move.
• Don't sign a loan that's confusing or, worse, that you can't make heads or tails of. Some loans have jargon that's too vague and that won't help you pay off your house in time. For example, multi-option loans aren't straightforward enough to be worth it. Shop around until you find the right loan for you.
Written by Lachlan G.
Lachlan runs a construction business for his dad. Being a newcomer in the industry Lachlan has quickly acquired some great product knowledge, ranging from choosing the right type of stainless steel sheet, to the latest green technology for building eco homes. Lachlan loves DIY and spends most of his weekend in his workshop.