You understand how important it is for your child to study hard and excel in the classroom. Mastering subjects now will lay the groundwork for more success in a university classroom. This can ultimately pave the way for a wonderful, successful career as an adult. As a parent, you understand that you cannot control the grades your child receives. Only your child's efforts can result in great grades at school. However, you can provide your child with a wonderful home environment that promotes focus and concentration. Here are a few steps that you can take to create the perfect study room for your child.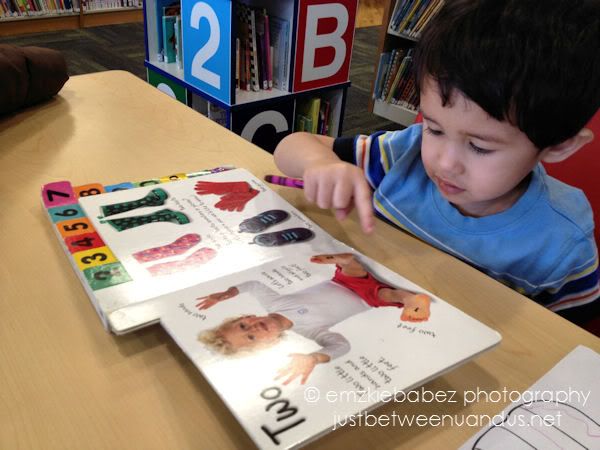 A Space Free of Distractions
First, you should walk through your room and take note of any distractions that are present in the space. Everything from a radio or video games to an art set or other items can result in a distraction. Consider removing these items from the space and placing them in a different room that can be used for fun and relaxation. An ideal study room is one that promotes focus on concentration without the temptations present that will encourage your child to get off task.
The Perfect Study Spot
In addition, you should analyse the space to determine where your child can realistically study. If you are trying to turn the child's bedroom into a study room, for example, you should add a table or desk and a chair to the room. Without this dedicated study space, your child may be relegated to the bed to study. Studying can be exhausting work, so studying in bed may result in your child taking a cat nap rather than focusing on his studies. If your child will be studying in another room, ensure that the study space you provide places your child upright in a chair. The study area should also give your child ample space for books, notebooks and other required study items.
Ideal Ambiance
The ambiance of the room should also be considered. Both lighting and sound are areas that you should focus your attention on when creating an ideal study room. Lighting should be bright, and it should be focused on an area over the desk or work area where your child will be studying. However, if light is too bright, it may actually encourage your child to close his eyes or turn his attention elsewhere. In addition to creating the ideal light in the space, also consider the sound in the room. If you have a loud home, closing the door may not sufficiently create a quiet ambiance that promotes studying. You may need to take the alternative step of purchasing an ambient noise device that will play white noise, natural sounds or other sounds while your child studies.
Creating a quiet, peaceful study room that promotes concentration and focus in your child is a great step to take. By following these tips, you can easily transform your child's bedroom or another room in your home into the perfect study room.
Written by Kylie Ward
Kylie is a proud mum of four boys and loves DIY home improvement. She has recently redesigned her kids' bedroom and also bought a bunk bed for her boys. Living in a small inner city apartment in Sydney, Kylie prides herself on coming up with smart space saving solutions for her home.