I just want to share some of the photos of the kids when they were playing outside a couple of weeks ago before the last snow storm of Winter 2013 hit us.
Jian and Clayton enjoying the Spring Weather outside on our front yard. I have to watch them every time they play outside because our house is set right next to the Street, which made me missed the old place, because I don't have to worry like this when they are outdoor.
Jian poking on the ground. Searching for treasures I guess.
The little one need to wear his sun glasses, to protect his eyes from the rays of the Sun. His eyes are very sensitive to the light.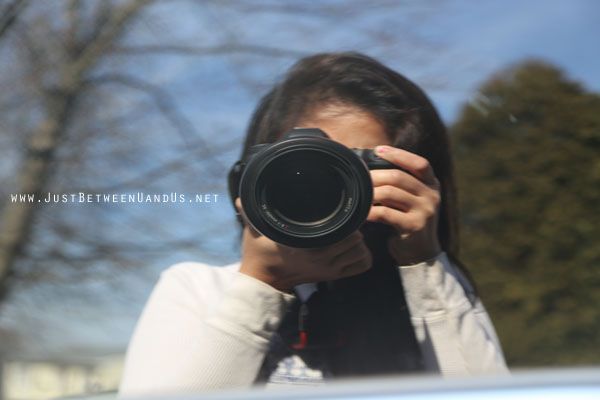 And here I am with my toy, busy documenting all my kids play and development. 🙂
I hope you enjoy looking at our photos.