Last Sunday, I took my kids to a Hair Salon in the Mall for a trim. I usually take them to a Barber Shop but since it was Sunday, all of the Barber Shop were close. And that time I can't wait for Monday to have their hair trim, due to the bugs living in their hair. Yes, bugs! Lice! Eww!
My eldest brought home some lice from school. He got me and Clayton infested with Lice as well, so that's why I took them to the Salon earlier than what I have planned, and bought a Lice Treatment to get rid of the bugs and eggs.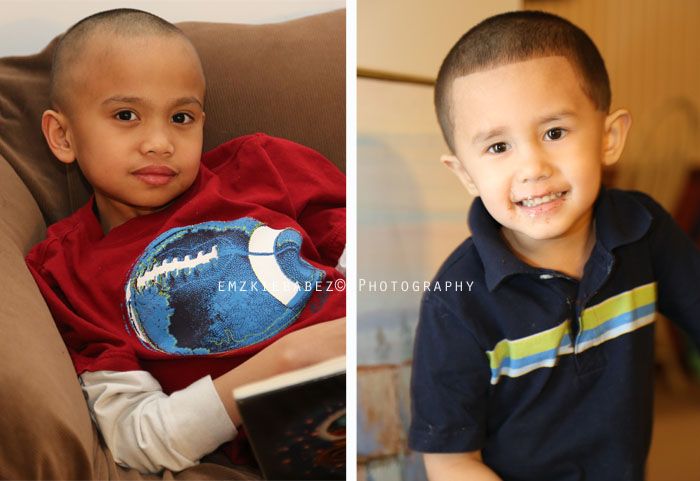 My boys were very happy with their haircut. They stop itching right away. And when we got home, I treated our hairs with the Anti-Lice that I bought at Walgreens. Afterward we felt so relax and itch-free. The kids went to bed early that night after I bath them. I was glad and so relieved that I got rid of our Lice, and hope that it won't come back again. I just have to check Jians head everyday whenever he comes home from school to prevent Lice infestation. I tell ya, it was very irritating and so uncomfortable.
Anyway, what do you think of my kids hair cut? Don't they look so cute? 😀