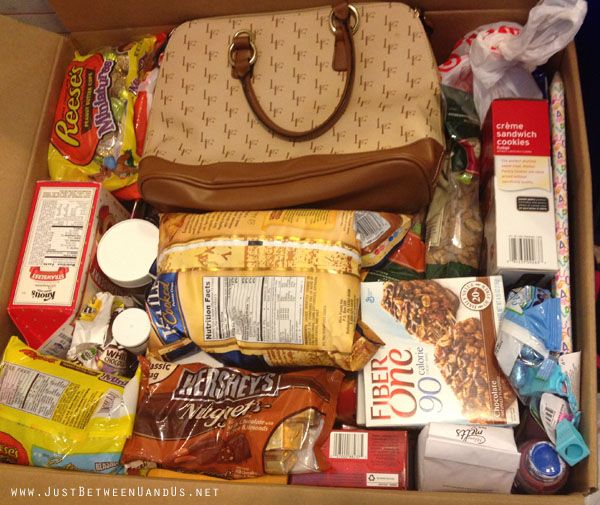 Photo above was my balikbayan box full of goodies. Believe me, it was my first time to send a Balikbayan box from US. I sent a balikbayan box before when I was still in Taiwan, and that was ages ago. And my family prefer cash anyhow so they can buy anything they want. But since my kids and I are going home, I decided to fill up my box with pasalubong(presents).
I already sent this box on the second week of April. I was hoping that my family in Phil will received it this May, but sad to say, it will get there by the end of June. I didn't know that it will take 2 months for them to received it, I was gonna put my clothes and kids clothes that we will used in the vacation to save me a couple of baggages, good thing I asked first before stuffing my stuff in.
In spite all that, I am still hoping that they will received it before we go back here in US, cause I want to see their faces when they will open the box, and take photos of them while they are munching all these goodies. I am pretty sure, they will love everything that I stuff in there.