Today's Blog Photo Challenge, I would like to share to you a photo of my eldest son Jian with his big C.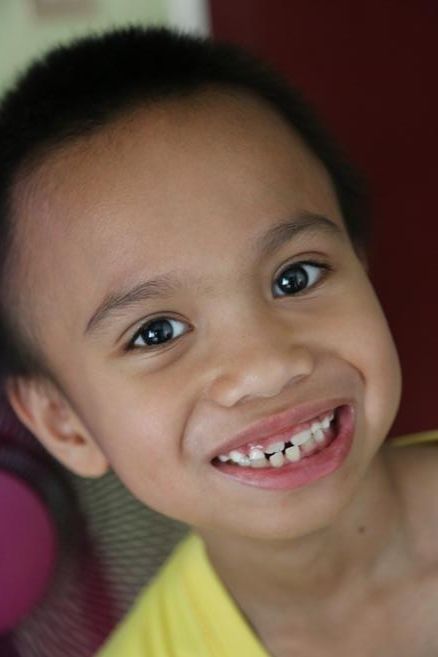 You might be wondering what is the big C. Here is a clue, its the most scariest thing for boys in the Philippines age 8-15. This usually occurs when school is out cause it takes a week to heal. And it is very painful.
Can you guess what is the big C?
If you guess Circumcision. Well, you got it right! And yes, my eldest is now truly a man. A couple of days ago, he just had his first operation. He was so brave to do it. Just before we took him to the doctor, I explained to him the procedure and what's gonna happen. He was scared a bit, but with Grandma and Grandpa's help, he relaxed and accepted it. I sure am proud of him. I hope it will heal in no time so we can enjoy our vacation. This is the reason why we haven't been out anywhere yet, because I want my little buddy to heal first before we tour Davao.