Whoa! It's the last day of May already?! I didn't even noticed it. May has been such a fun and at the same time painful month for me and my family. If you have join BPC from day 1 of May until the last day, you know what I am talking about.
Anyway, as for the last day of BPC for the month of May, I would like to share to you some photos of our beach outing with my college friends last Wednesday at Blue Waters Resort Samal Island.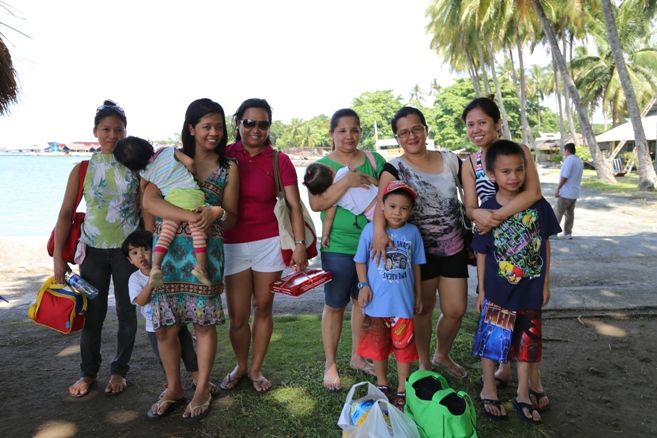 With College friends waiting for the pumboat of the resort to pick us up.
It was Clayton's first time to ride a boat. He was super excited.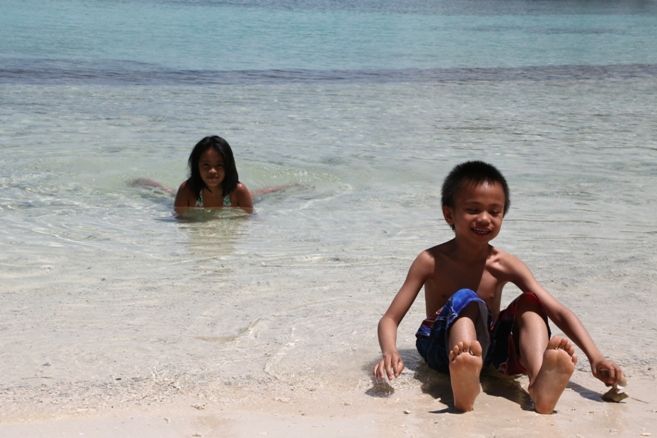 Kids went swimming right away as soon as we arrived.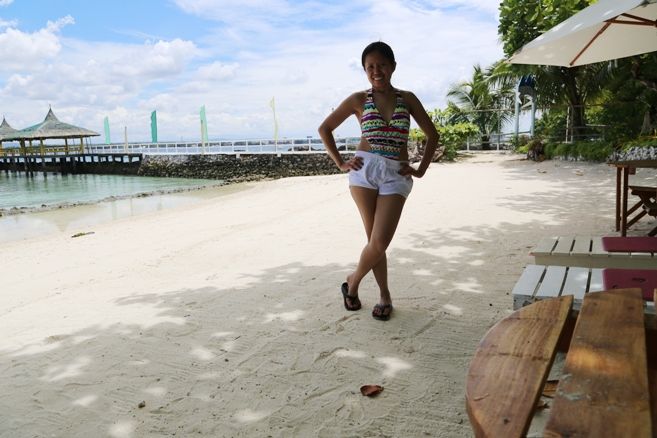 Me, taking a pose  at the beautiful beach of Blue waters Beach Resort. Nobody is in this Resort, so we had it all by ourselves. Isnt that great!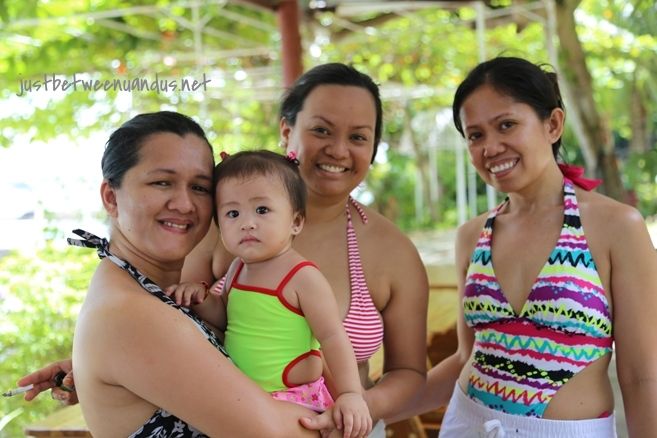 with my college friends in our cottage.
My Mom relaxing and loving the breeze from the ocean.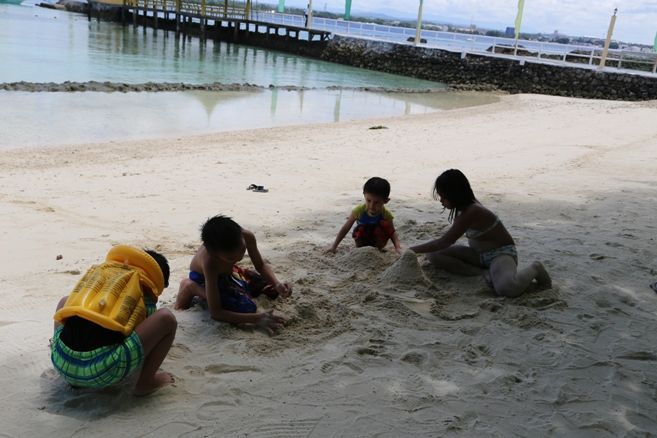 Kids building their sand castle.
Transferred to the pool when it was low tide. They have kiddie pool and adult pool that is up to 4inches only.
There you go, I hope you enjoyed looking at our photos! And thank you for joining BPC for the Month of May. Hope you had fun playing it.