Whether you are selecting bedding for college or camp dorms, a shore house, ski chalet or a simple sleepover party, you want whatever it takes to ensure a restful night's sleep. For some people it takes room darkening window treatments, a white noise machine and a hot water bottle while others can dose off on a bed of nails. Most people fall somewhere in the middle and the typical bedding set will do just fine.
A standard bed ensemble consists of a quilt or comforter, a bed skirt and one or two decorative pillow shams. In addition, you will need to add a sheet set – most sheet sets include a fitted bottom sheet, flat top sheet and one or two pillowcases. Before making up the bed it is a good idea to inspect the mattress and make sure the mattress pad is clean, smooth and snug fitting. Most mattress pads get overlooked – they should be laundered on a regular basis along with the dust cover or any mattress and pillow protectors. If you are in any kind of a communal living situation where the mattress has been previously owned, a mattress protector is essential.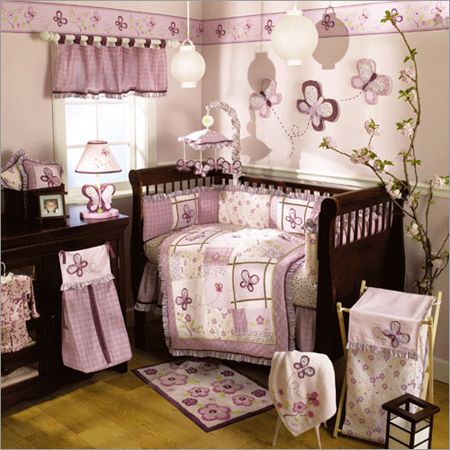 Toddler, crib and baby bedding is somewhat different than kids or adult bedding, in part because the mattresses are a different size. The move from a crib to a toddler bed and then into a standard bed is a key milestone for most children and should be recognized and encouraged. There are many safety recommendations for outfitting a crib – these should be closely reviewed before making any purchases as you may end up with something you'd rather not use.