Last Tuesday, my kids and I went to Hukad Restaurant in SM Annex Davao for the Despedida Dinner with my High School friends. It was my friends who planned it but only few came because others had an important errands to do and it was raining too. But in spite that, we had a wonderful dinner chit chatting none stop about our lives and how we have become. It was my second meeting with them and we'll never know when will be the next time. I hope it wont be that long.
Anyhow, below are our photos at Hukad Restaurant SM Annex Davao.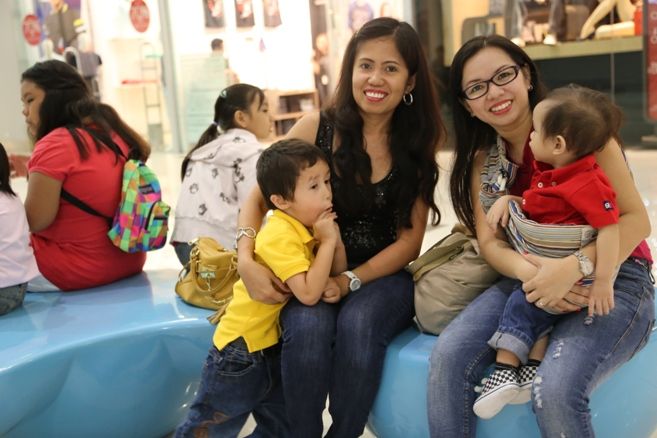 While waiting for the others…

Dining at Hukad with HS friends from left Tin, Lau, and te Pengs.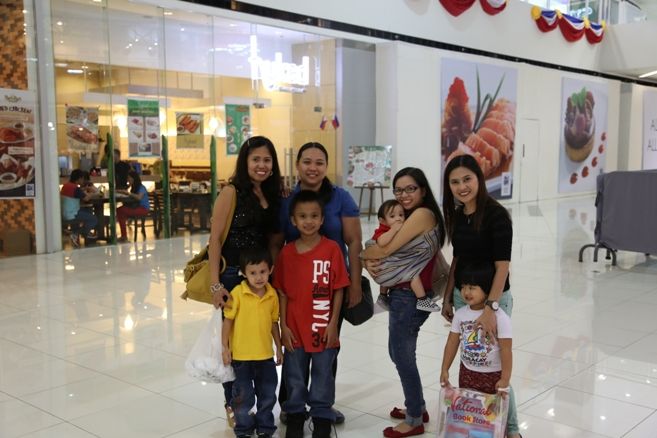 After our Dinner right outside the Restaurant. A fellow classmate passed by and saw us. What a coincidence! But he is not in this picture, only his cuty pie daughter wearing a white shirt. 🙂