Finally it's my last day of hosting BPC, Yay! It has been great 2 months in hosting this challenge, I hope you guys had fun joining in spite the delays, and server errors. It sure was the toughest challenge for me, for being out of town and on vacation mode, and all that. But I was happy to spent some time in sharing all of our activities in Davao, Philippines. I am glad though that I could finally relax from blogging and enjoy Summer with my family.
Now for my last post in BPC, I would like to share to you some photos when we were at Codorus Park attending the Codorus Blast Festival  '13 which happens every year on the first week of Summer Season.  Although we were still tired from the long flight, my family and I went there because we don't wanna missed the fun. It was the first day of the Festival so there was not much show going on, but we sure had fun watching the Dog Show, Concert, Games, Foods, and the best part was strolling along the lake watching the sunset. It was beautiful and so relaxing! It feels good that we were able to relax and just enjoy being together as a family, and for hubby to get some day off from work and had some bonding moments with the kids. So below were some of our photos at the Park.

Behind me is the dog show.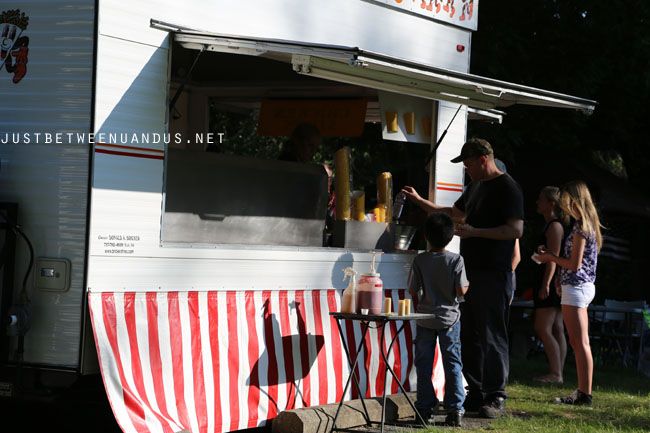 Here is Plop plop and JJ getting some munchies.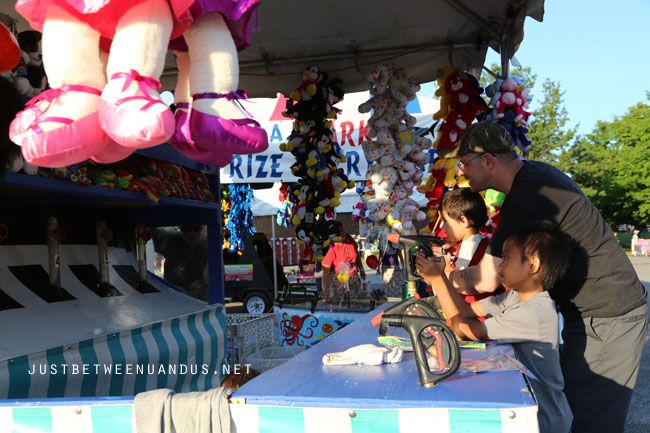 And here are my boys trying to win some price.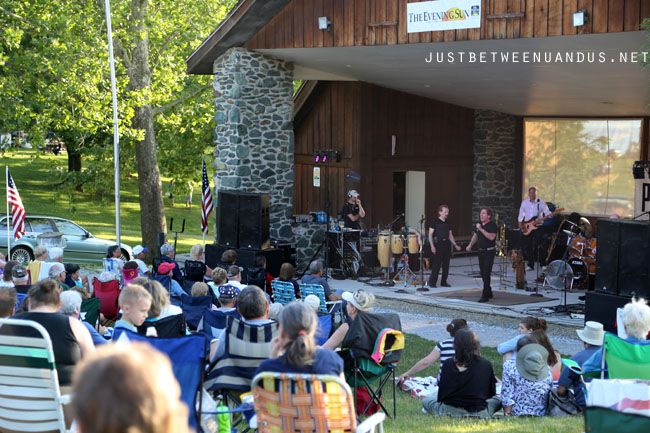 Concert at the Park. They played the songs in the 80's, it was great!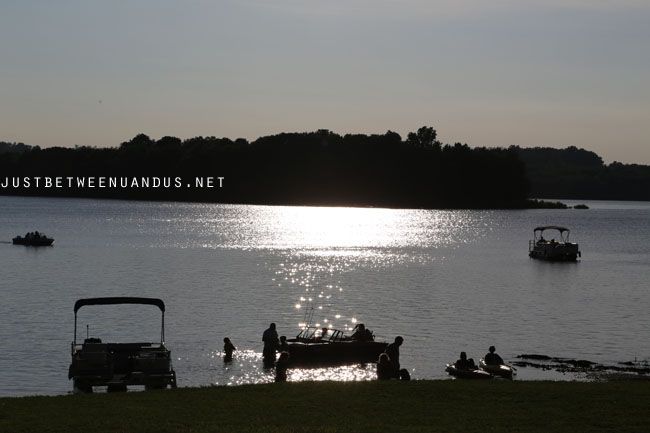 Pretty view from where we were sitting.
Hope you guys have a great summer ahead! Thank you all for joining BPC!  I will surely gonna miss you all!