Hello my friends! How are you doing today? It's been awhile aye? Anyhow I want to share to you what we did a couple of weeks ago. My kids and I attended a birthday party of my friend's son. The little guy turned 3 that day, and we were happy to be on his special day.
He celebrated his birthday in a fun place called jungle gym in Shrewsberry. My kids had a blast playing with the other kids that some they didnt even know. Most of the visitors where from the Maryland area, so I didnt know them either. Anyhow, it's good to meet other people especially if its fellow Filipinos. Chatting to them is like you know them for a long time. 🙂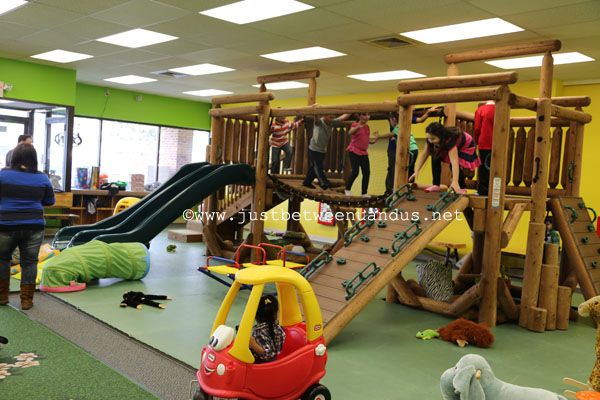 We sure had fun that day. Good thing it didn't snow otherwise we might not able to make it.