Category Archives: Christmas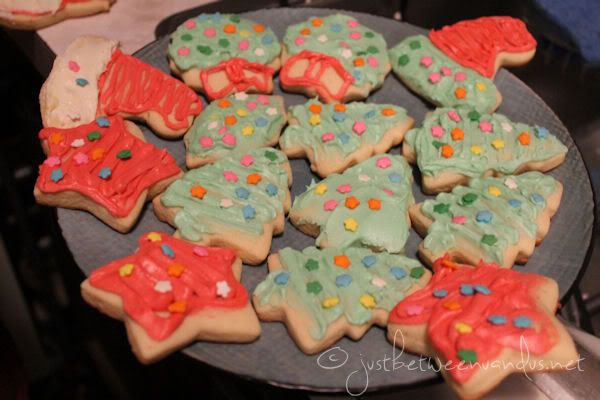 This is my 4th entry for The Blog Photo Challenge Meme
Photos below were taken last year December 18, 2011, in one of my friends house in Maryland.  We were having our Christmas Party that day. Everybody brought a dished to share, and a gift for our exchange gifts. Even the little ones brought a gift too. =)
It was indeed a very fun day. And I was very full! lol.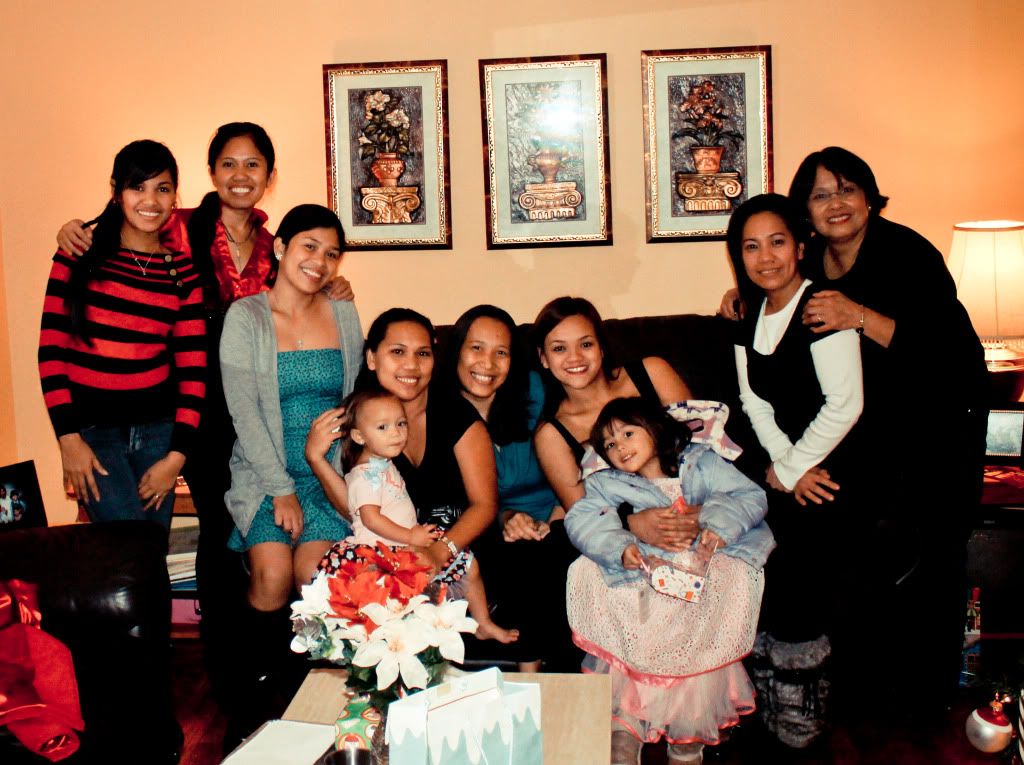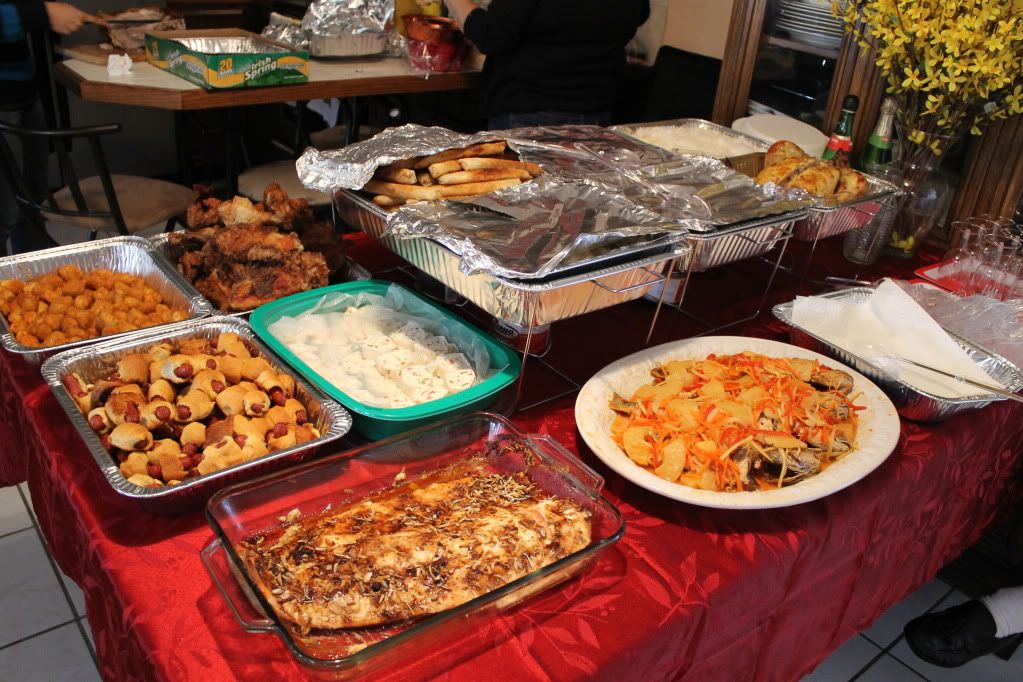 Filipino Foodies.
Fried Rice, Lumpia Shanghai, Fried Chickens, Roasted Chicken, Pancit, Bam-I, Sweet n Sour Fishes, Lechon Belly and Shoulder;   Wrap hotdogs and Chicken balls for the kids. Yum Yum! I think theres one more dish, but I cant remember what it is.
About the sweets.. we put them in the basement. I dont have a photo of the sweets but I tell ya.. its all Filipino goodies such as Leche Flan, Casava Cake, Biko, and a lot more. =D Now you know why I'm so full. LoL!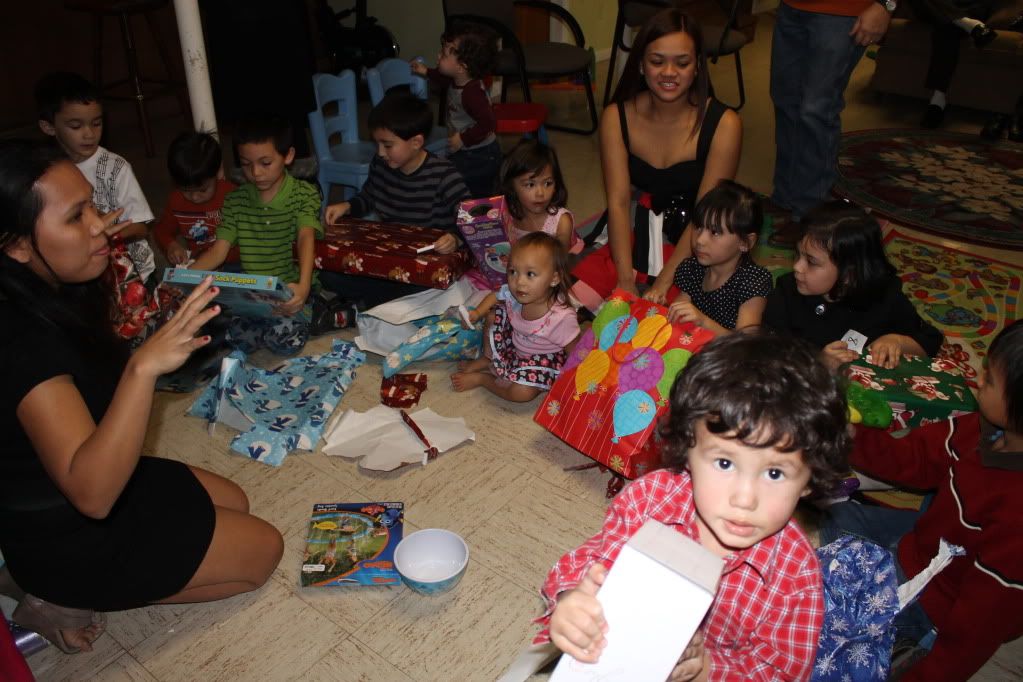 Kids exchange gifts.They are opening their presents. My little bugoy was looking at me, holding his present, wants me to open it. =)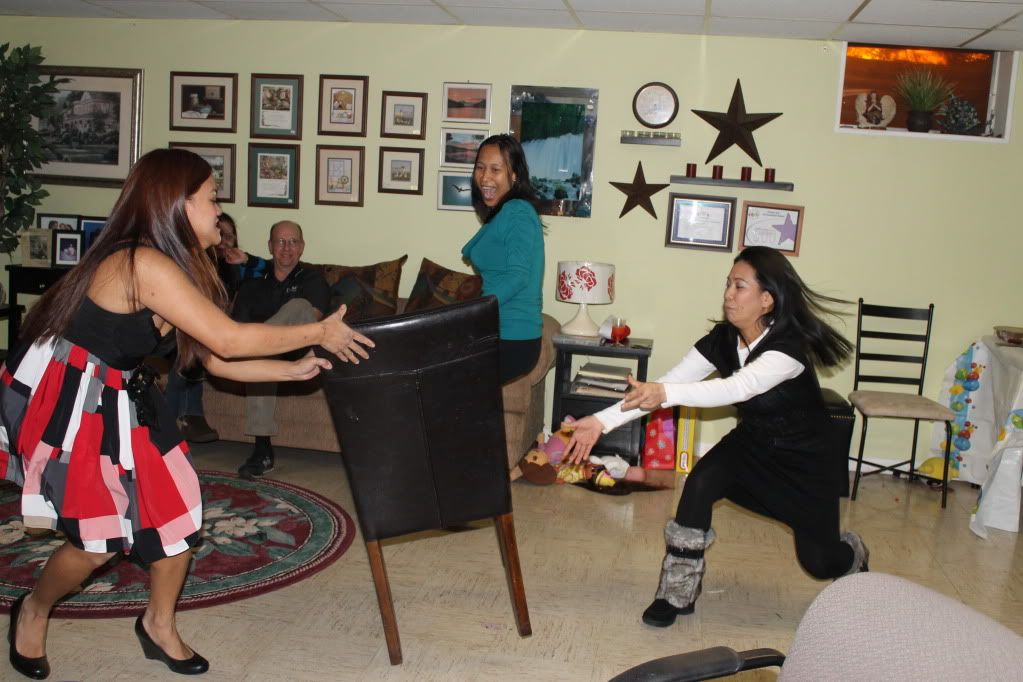 And here is the fun part. Trip to Jerusalem. Mommies are fighting for that one chair! hahaha. GO Go Carla! LoL!
Hope you like my share for Photo Blog Challenge Meme.