Last Holiday was so much fun for us. We attended so many parties in different areas here in the East Coast. One of the parties that we attended was here in York Area which was held in Dover Community Center. My family and I was so excited to attend this party ,because its our first time to attend it. A fellow Filipina whom I met in one of the Local stores here, invited us to this party. They said that theres a lot of Filipinos here in our Area but I only met a few. I coudn't believed at first, but when my family and I attended the party, I was surprised that there were a lot indeed! Below were some of the people that I met at the party.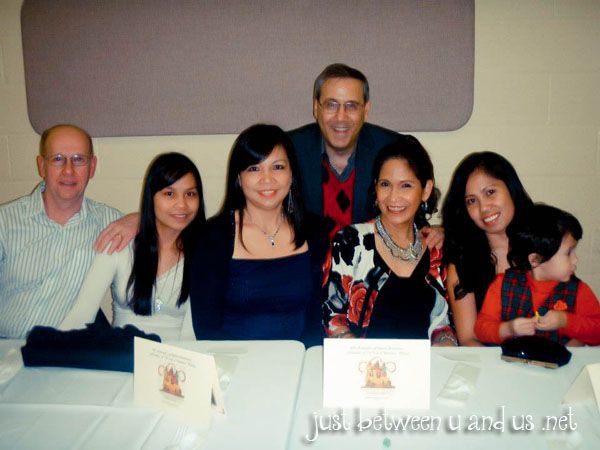 I grabbed the photo above from Libbys photos in Facebook. I hope she doesnt mind.
Photo below is me with my friend Katty Burton. I invited her to this party, so I have somebody to talk with, just in case if I find myself left out. Lol.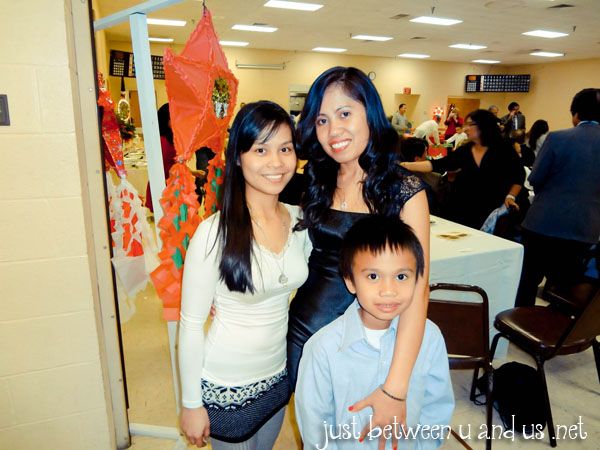 The party started with the singing of the Philippine and US National Anthem and a prayer. Then afterward we had dinner in buffet style. They also had some intermission numbers while we were having dinner. Some of the women performed Philippine Folk Dance like Pandango sa Ilaw, Bulaklakan, Binuyugan(photo below), and Paru-Parong Bukid which was dance by the kids.
And after the program, it was dancing all night long. Check out my Jian dancing in the middle, following the moves of the crowd. 🙂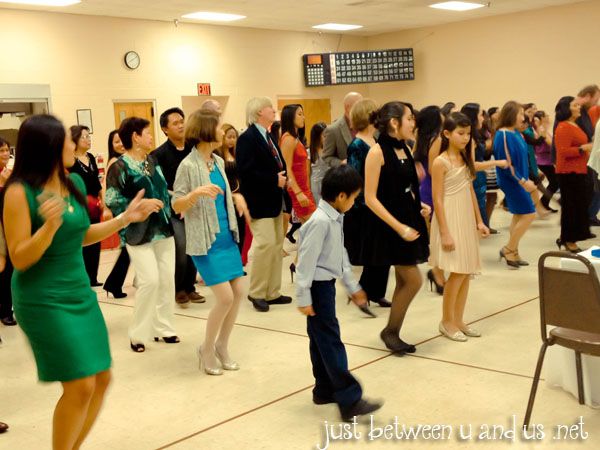 It was a fun night. There were so many Filipino Foods! I was so full when we got home and I was able to bring home some foods.
I share the photos at Blog Photo Challenge 22/365