It was time of the month to haul some junks(groceries) for our monthly supply of necessities. I told hubby that I will go to WalMart Superstore cause the stuff that we need were cheaper there than other local stores here in our area. He told me to try to go to Shrewsbury Walmart and see what they got there since we are going to relocate there in a year or two.
So off we went! It took me 30mins to get to Shrewsbury. It's a very quite town surrounded with acres of farmlands. I felt at home right away upon looking at the sceneries. Driving thru there was easy as a pie, no hassle, no traffic because instead of coming thru the intersection, I drive thru the country road which I find so refreshing. I can imagine myself living in this peaceful quite community, pretty sure there will be lots of happy memories to come.
As we head to Walmart, we pass the Farmers Market in Shrewsbury and decided to drop by and see what they got there. Oh boy, it was a busy day in the Market because there was a Car Show! We looked around for an hour and was amazed at the collections of old cars. I bet some of those cars worth a lot of hundreds! My kids can't help themselves to show their expressions. They were saying, Oh! Ah! Wow! Look! and I want one just like that mama! – LOL.
Anyhow we had fun looking at the cars. It was our first time to see a car show. The cars were owned by people who loves old cars. They repainted it, some remodeled it, and put a lot of money in it! Thats for the love of cars!
Here are some of our photos in the Farmers Market in Shrewsbury, PA.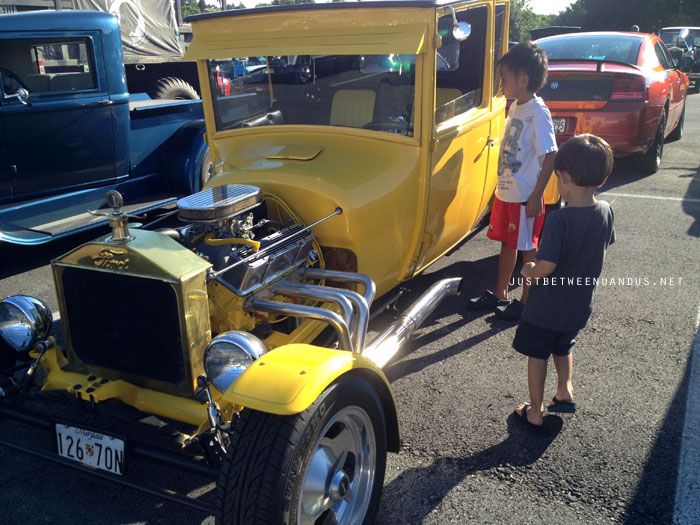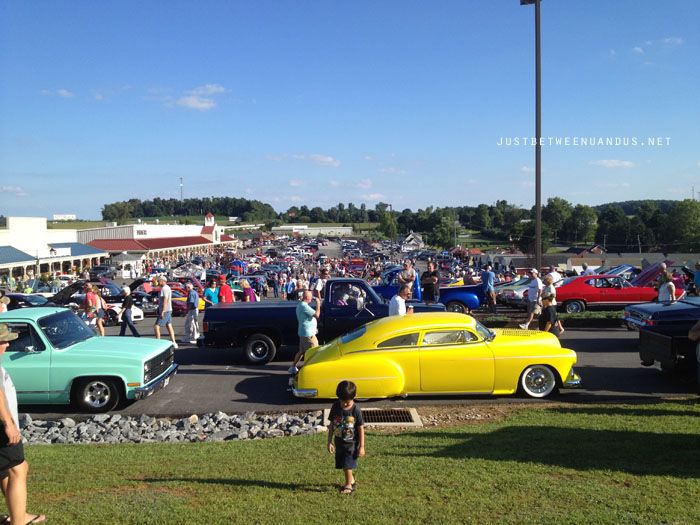 Well how about you? Have you been to a car show before? I know this is really a big thing here in the US. I am so glad that my kids and I checked it out.